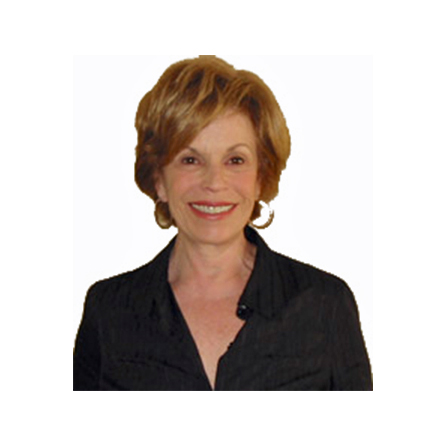 Linda Kornberg
Owner, Minata Jewelers
Minata has been in business since 1973 and remains committed to bringing its customers — many of whom are repeat customers or personal referrals — timeless designs created by the world's most inspired designers.
Every sale we make, regardless of size, is handled as though it were the most important sale we've ever made and is backed by decades of experience in an industry where there's no substitute for insight, honesty and expertise.
If you're in the Raleigh, Durham or Chapel Hill area, I'd be happy to meet with you to discuss custom commission work and jewelry repairs. Join our mailing list and I'll keep you posted on upcoming promotions and industry trends.
You can reach me by email.
Custom Designs | Jewelry Repair